CAPITAL OF MAE LA

TYPE
documentary
16:9 single-channel, sound, color,
38:09 minutes
YEAR
2019
PLACE
Tak, Thailand
This short film tells the story of Mae La camp, one of the largest refugee camps along the Thailand-Myanmar border, and of the people who live there. In 2014, I accompanied an anthropologist Jiraporn Laocharoenwong, to visit the camp, which has been a home for over 40,000 refugees for more than 30 years.
Through numbers of conversations with camp inhabitants we met during our film shooting, we came across individuals whose lives are fascinating with unique stories. Everything takes place against the backdrop of the camp's impending closure and preparation for repatriation.
The film is developed with a kind support of Voordekunst crowdfunding platform, Amsterdam Fund for the Arts (AFK), and Amsterdam Institute for Social Science Research (AISSR).
Directed by Nuankhanit Belle Phromchanya
Based on ethnographic work of Jiraporn Laocharoenwong
Edited by
Twan da Silva
Music Composed by
Christoph Scherbaum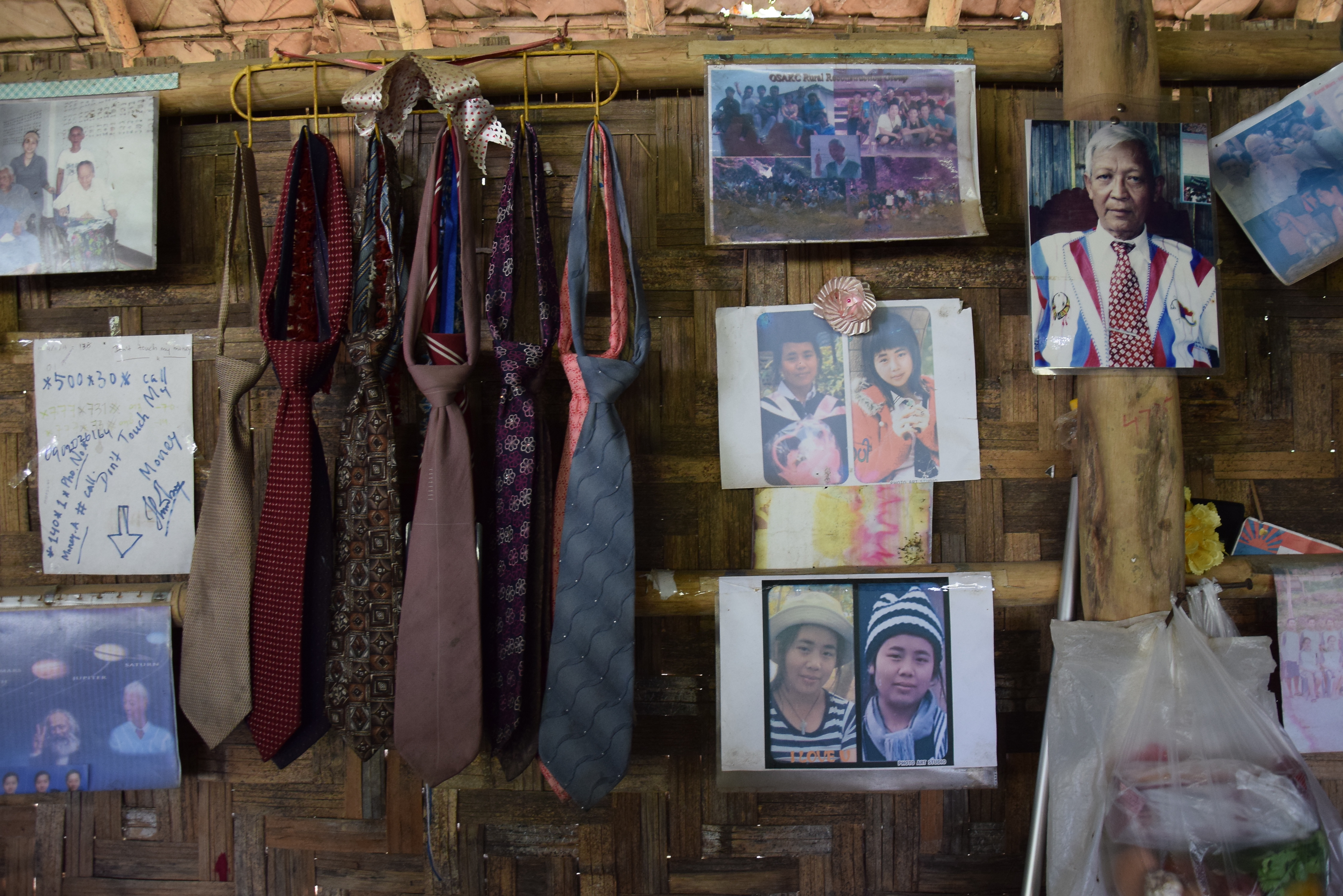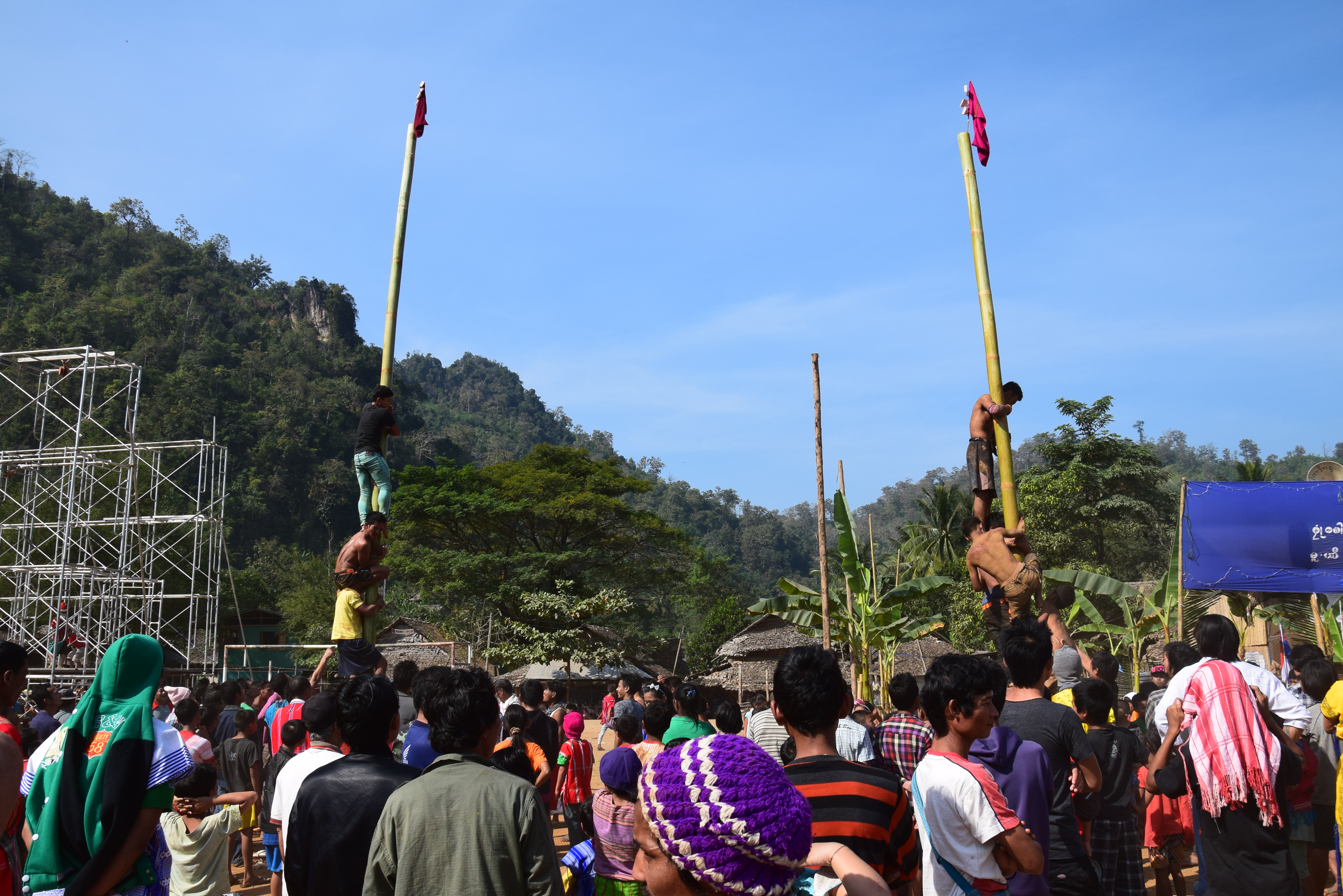 Capital of Mae La screenshots
Premiered at Pakhuis de Zwijger, Amsterdam, Photo by Sankrit Kulmanochawong